PRODUCT CATEGORY

See the latest arrivals sooner than anyone else
View detailed images of our best inventory
Receive specialized offers
Decorative Balls - Decorative Spheres - Glass Orbs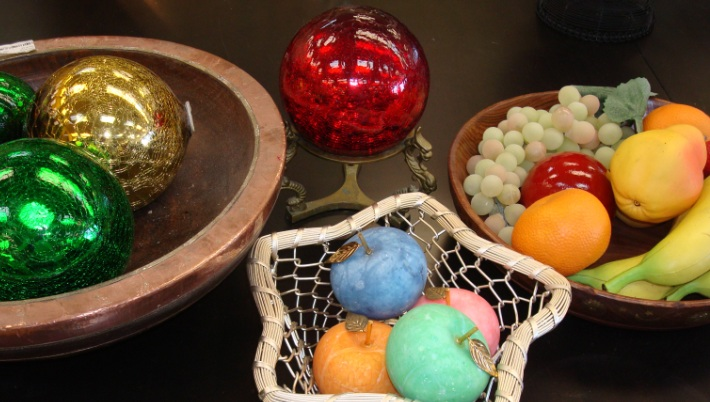 The In Home Decorative Balls - Decorative Spheres - Glass Orbs and Decorative Bowls!
Quality Decor at Closeout Prices - Decorative Wooden Balls and Decorative Bowls
Decorative balls are commonly used for centerpieces and for accent areas around the home. Our decorative wooden balls and decorative spheres are high quality handmade or hand painted. Use them when you decorate for everyday or the holidays, we have a great assortment including glass orbs, wooden balls, glass spheres, ceramic balls, foam balls, and inlayed exotic decorative wooden balls made with bone, horn, brass, copper and silver inlays. We have hand carved decorative wood bowls that complement our assortment. Our closeout prices on this quality decor is unbeatable and will not be repeated once we sell out!
If you need a great deal on a decorative bowls to put your fruit or decorative balls in to, check out our assortment of hand scrapped wooden bowls made from mango wood the quality and prices are amazing.
This is inventory is part of our recent buy out of a Dallas wholesale floral and decor company. Our prices are well below their original wholesale prices and up to 80% off retail prices. Buy in quantity for even lower pricing just call for a quote.