STORE HOURS
MONDAY - SATURDAY
10:00am - 6:00pm
CLOSED SUNDAYS

OUR STORE

See the latest arrivals sooner than anyone else
View detailed images of our best inventory
Receive specialized offers
October 5, 2013
Effective Immediately:
The In Home retail store has been forced to close its doors.

Unfortunately the road construction on 1171 proved to be more than we could financially bear and we have been unable to negotiate any concessions with the landlord that would allow us to continue operating. We sincerely appreciate your past patronage and Thank You for being a loyal and valued customer.
Consignors: We have attempted to contact all consignors with merchandise that was consigned within the past 90 days. If we missed you or you were unable to pick up your merchandise, you will need to contact the landlord (Gator Investments) at 305-949-9049 or 877-459-9605 or the property manager. When you call, please have your consignor number on hand and a list of items consigned, so that they can expedite your request to retrieve your merchandise which they must return to you.

Merchandise: If you purchased merchandise but have not yet picked it up, you will need to contact the landlord as above to arrange pickup.

Payments: For information regarding payment on your consignment account please email payments@theinhome.com
Sincerely,
The In Home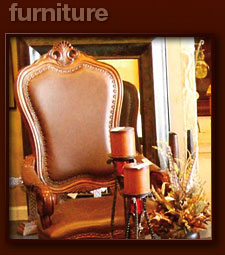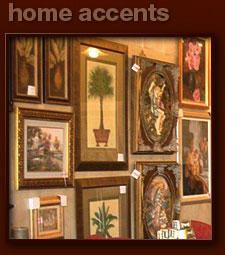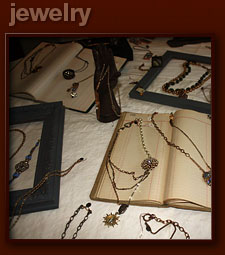 Welcome to The In Home Consignment Store! Located in Flower Mound, TX
The inHome offers a quality assortment of brand name furniture, home décor, accessories, antiques, and home furnishings. The in Home (located west of Lewisville, TX) also offers a wide selection of Gold and Silver Consignment Jewelry, name brand Watches and more. Consigning your jewelry at the inHome offers an excellent alternative to "We buy Gold" shops.
We specialize in Quality Used Furniture at Great Prices! Let us turn your unwanted Furniture, Jewelry and Decor in to Cash.
Please look around our website where you can see and purchase many of our products or stop by our consignment store in Flower Mound, to see our ever changing inventory in person. Be sure to check out our Featured Consignment Furniture page to see some of our latest arrivals. If we can be of any assistance please feel free to contact us!
Thank You for visiting our website!
Please browse our site to see what's new or learn more about us!